Hiking
I love to hike and travel! My favorite hike so far was Guadalupe Mountain in Texas (not pictured here). I started at 4am and saw the Milky Way for the first time! These are a small sample of some of the other hiking/backpacking trips I've enjoyed: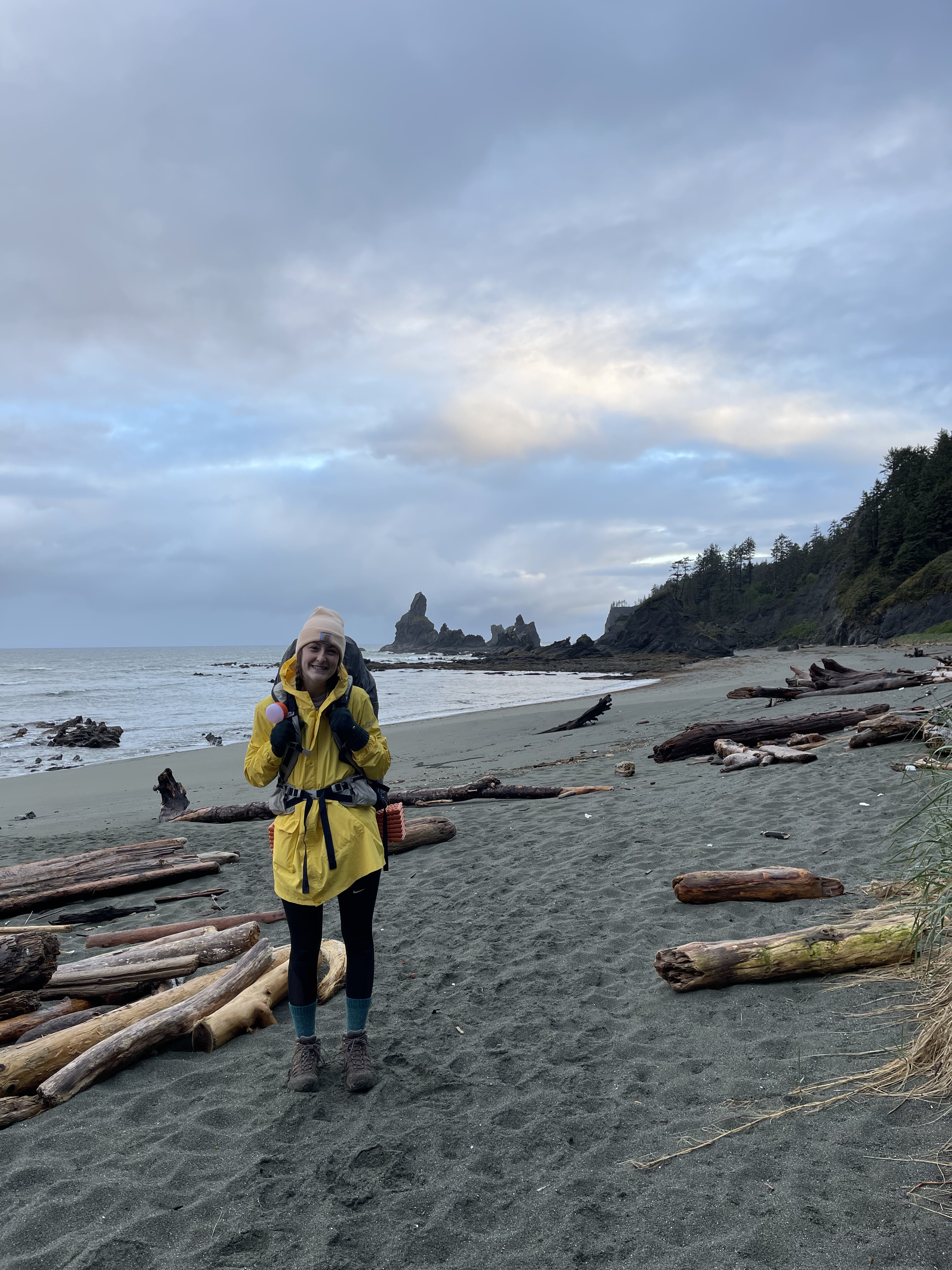 Shi Shi Beach, Olympic National Park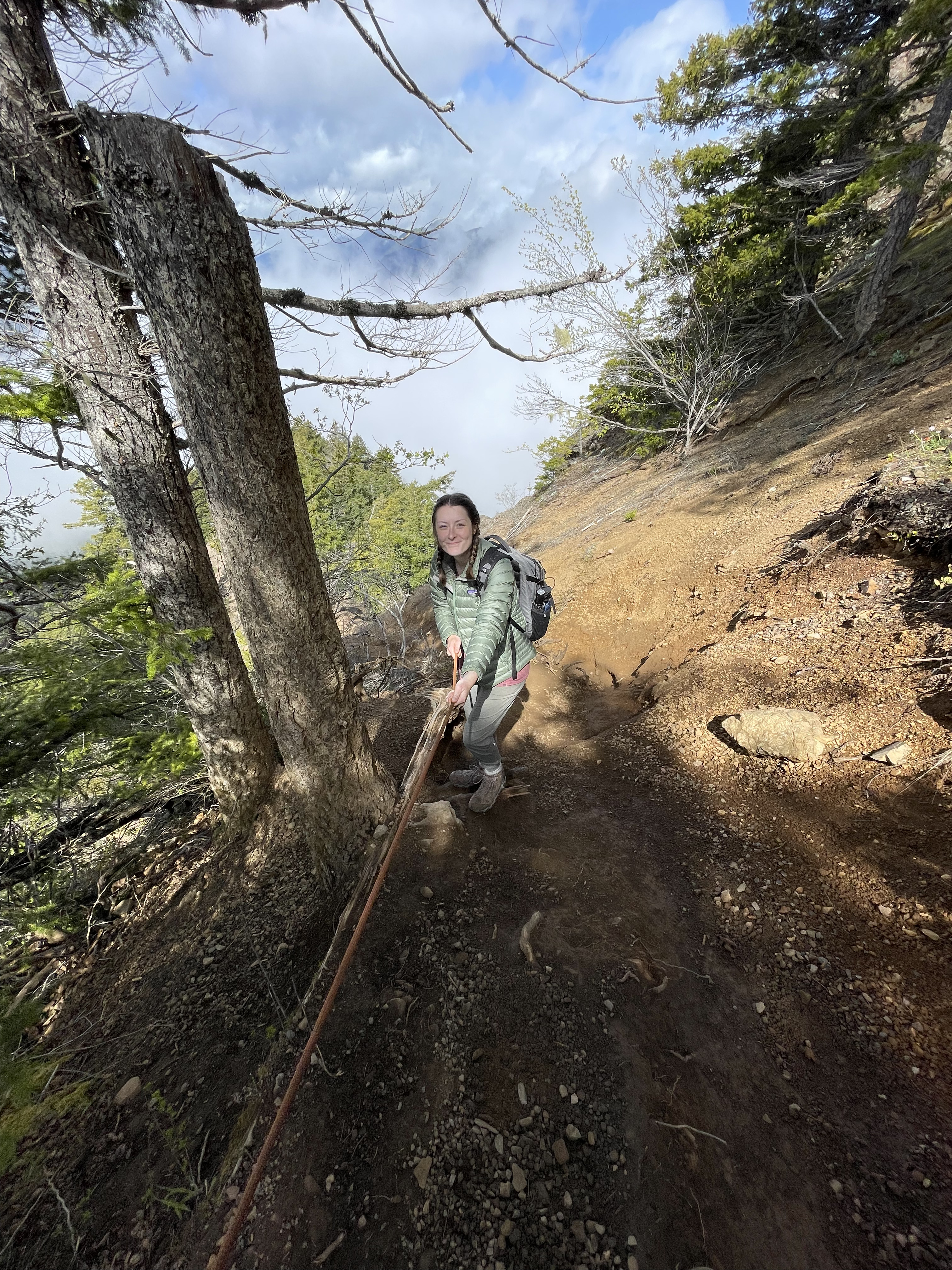 Mt. Storm King
Celtics Basketball
I became a fan of basketball in 2020 during the COVID-pandemic. I had no ties to any team, but fell in love with watching the Celtics when they played in the bubble. I have been a huge fan ever since!
Sourdough Bread
I also hopped on the "learn to bake sourdough" trend during the pandemic. My starter is still going strong over 3 years later!